About the Marina
Viaduct Marina is a boutique inner-city marina catering for superyachts and smaller vessels between 20m and 55m in length, for short or long stays. It is the only marina in Auckland that can provide customs clearance for boats over 25m.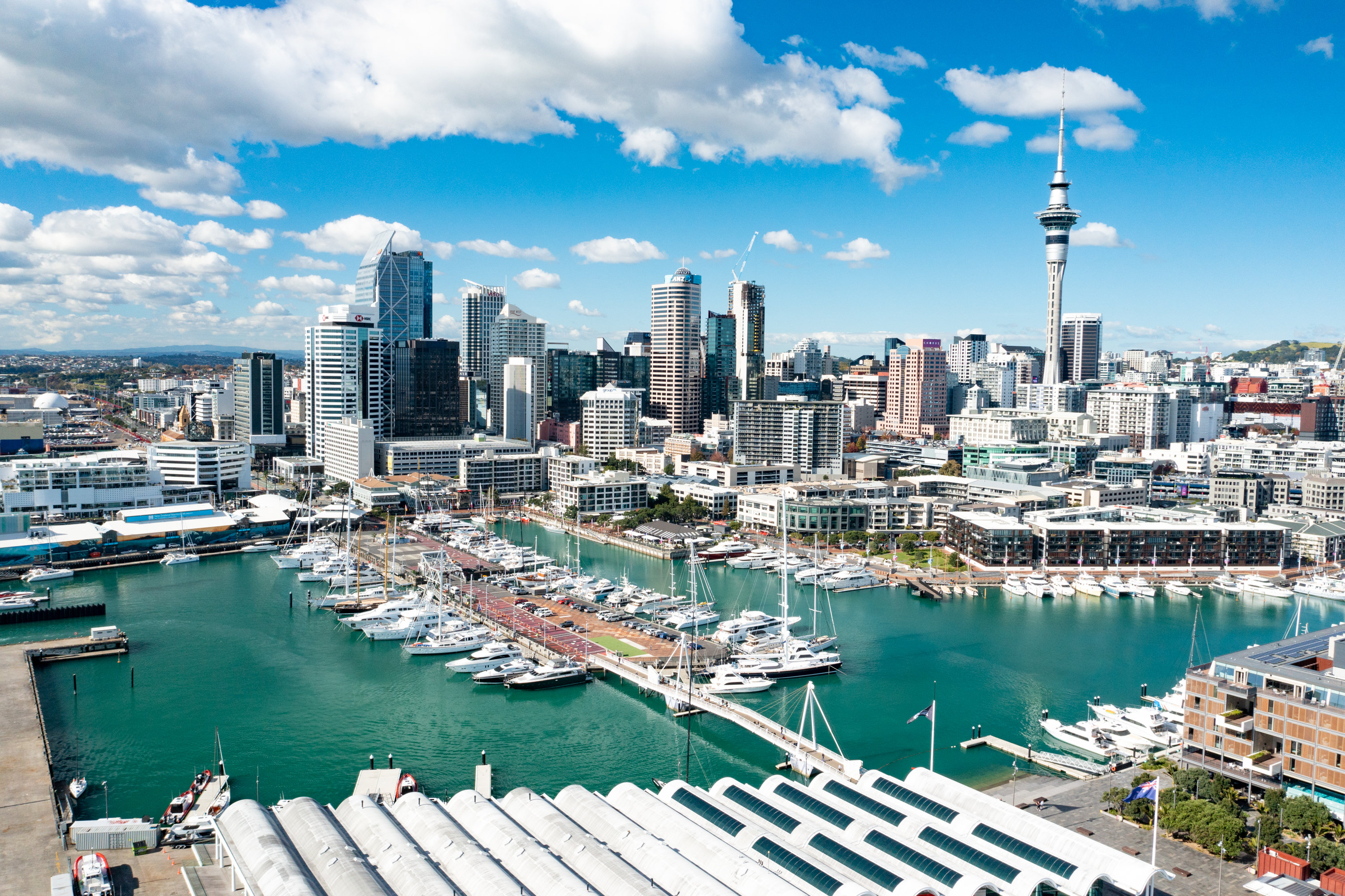 Positioned in a vibrant inner city entertainment and commercial precint, Viaduct Marina offers a comprehensive marine service package just a short walk away from the city's bars, restaurants, top hotels, shops and transport links. 
We provide 24-hour security for your vessel, complimentary carparking, power, internet access and can manage all your MAF and customs approval requirements on-site. Our on-call experienced team is available 24/7 to facilitate and support your boat's arrival, haulout and hardstand requirements.
The Viaduct Marina is best known for the professionalism of its staff, who are each experienced at handling and caring for both boats, and marina operations.  We also provide you with free carparking for two cars per berth - a must have if you are spending an extended period in Auckland. 
The Viaduct Marina is well supported by Panuku Development Auckland, which maintains all of the water-based facilities to a very high standard that is not commonly seen around the world. As a resident of the marina, you have dozens of restaurants, right on your doorstep - and something new to see and do, every day. 
We are a proud member of the Marina Industries Association.