The Location
The Viaduct Marina is located on the water's edge in Downtown Auckland, within the famous Viaduct Harbour.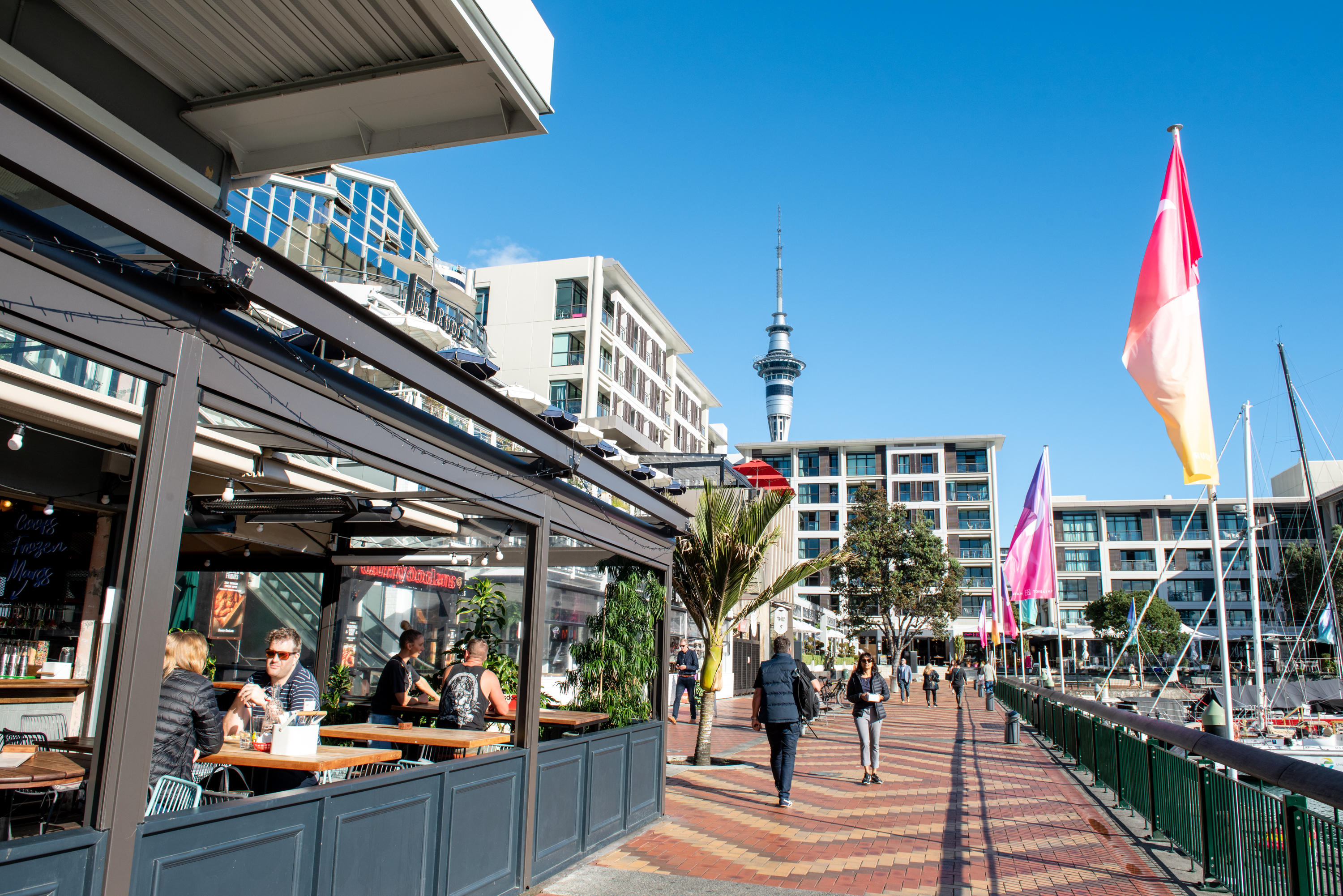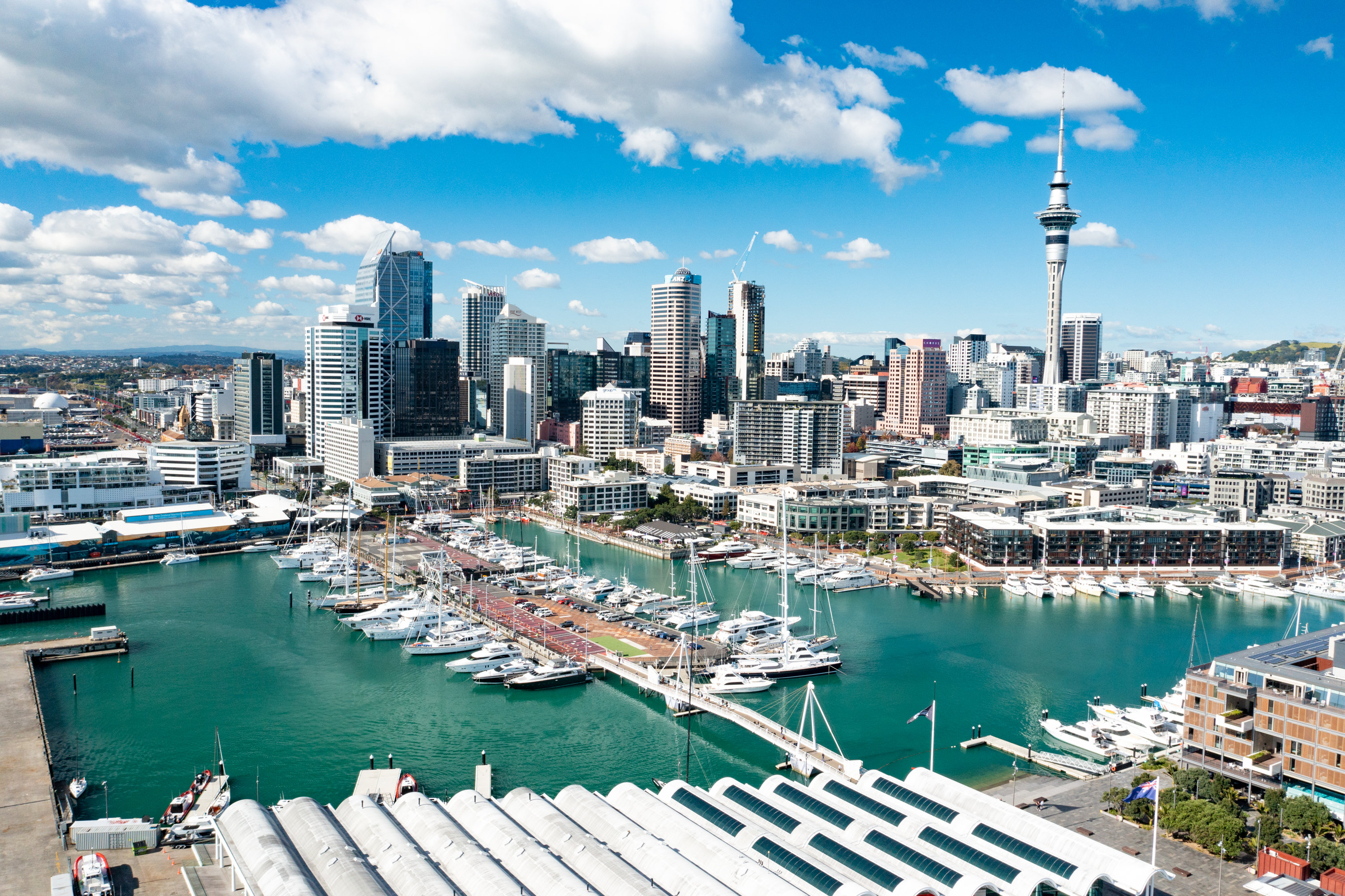 Auckland itself is New Zealand's largest city, with a thriving economy and much to see and do. Wherever you go in Auckland, you'll find something special, from the beautiful black sand beaches of the west coast to the islands and clear waters of the Hauraki Gulf, to the buzzing commercial city center. 
The Viaduct Marina is located within Wynyard Quarter, an entertainment and commercial hub that is a precious section of the Auckland Waterfront that has been revitalised and established as a place for people to live, work, and spend time in. The precinct is famous for its vibrant world class dining and entertainment options, most of which is accessible by foot.  
Train stations are nearby, and we provide complimentary carparking spaces for all of our customers. The city is also home to a marine industry that can support your every need, whether you are rebuilding, maintaining, storing, or improving your vessel. The New Zealand marine industry is renowned for its professionalism, innovation, and competitive pricing.