Electrical connections
Like nearly all marinas in New Zealand, Viaduct Marina now requires that customers comply with WorkSafe standards with regard to marina electrical connections.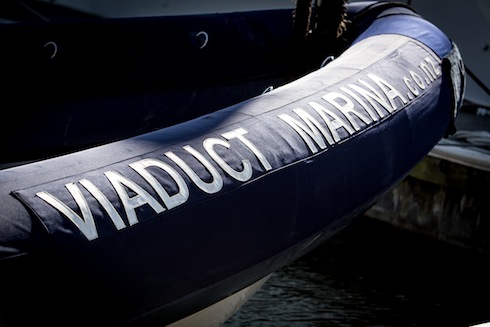 These are detailed in a leaflet produced by the New Zealand Marina Operators Association which you can download here. 
There are generally two ways that you may connect:
1.    You may connect to shore power temporarily at Viaduct Marina if your vessel has an eBox with current tag and test. A responsible adult must be on board while the boat is connected. 
2.    If you wish to connect to shore power and leave your vessel unattended, you will require an EWoF (Electrical Warrant of Fitness) or International Electrical Warrant Certificate. 
Viaduct Marina expects all connections to conform with the standards as described in this leaflet in order to continue to provide your berth with power.
If you already have an EWOF, please note it must be re-issued every four years. Power leads must be tagged and tested annually. Please send us a photo, or a copy of your documentation, so that we have it in our records for future WorkSafe audits. 
There are a number of electrical service providers that can help install a shore power system for you, and provide you with an EWoF. Please visit the NZ Marine directory, or contact us for a recommendation.